Contact us to build high-performing teams with the talent you need, exactly when you need it.
 Utilize our experienced and well-trained consultants to backfill positions or fill critical gaps to enable project success, develop sound business and systems processes and maximize your systems ROI. 
We're a women-owned minority business.
DUNS No.: 04-936-3990
NAICS Code:
541511: IT Services
541611: Management Consulting
561320: Temporary Help Services
561311: Employment Placement Agencies
CAGE Code: 8EAP2
*We are eSign Verified.
Affiliations and Certifications








Application Developer
C#, VB.NET, Oracle, SQL, JAVA Developers - Lead and Architects, Salesforce Developer, Salesforce Admin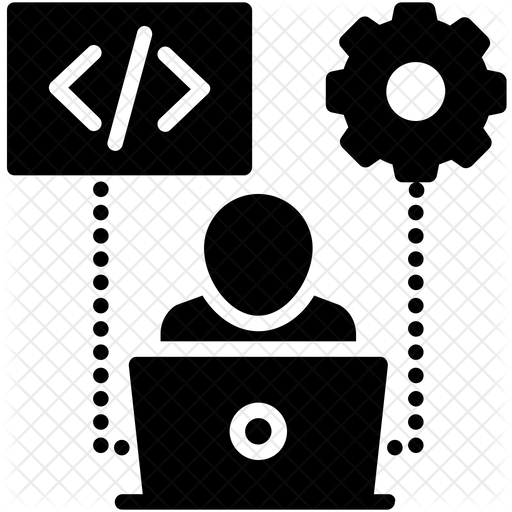 Web Developer
ASP.NET, SharePoint, ColdFusion, Flex, Java, Flash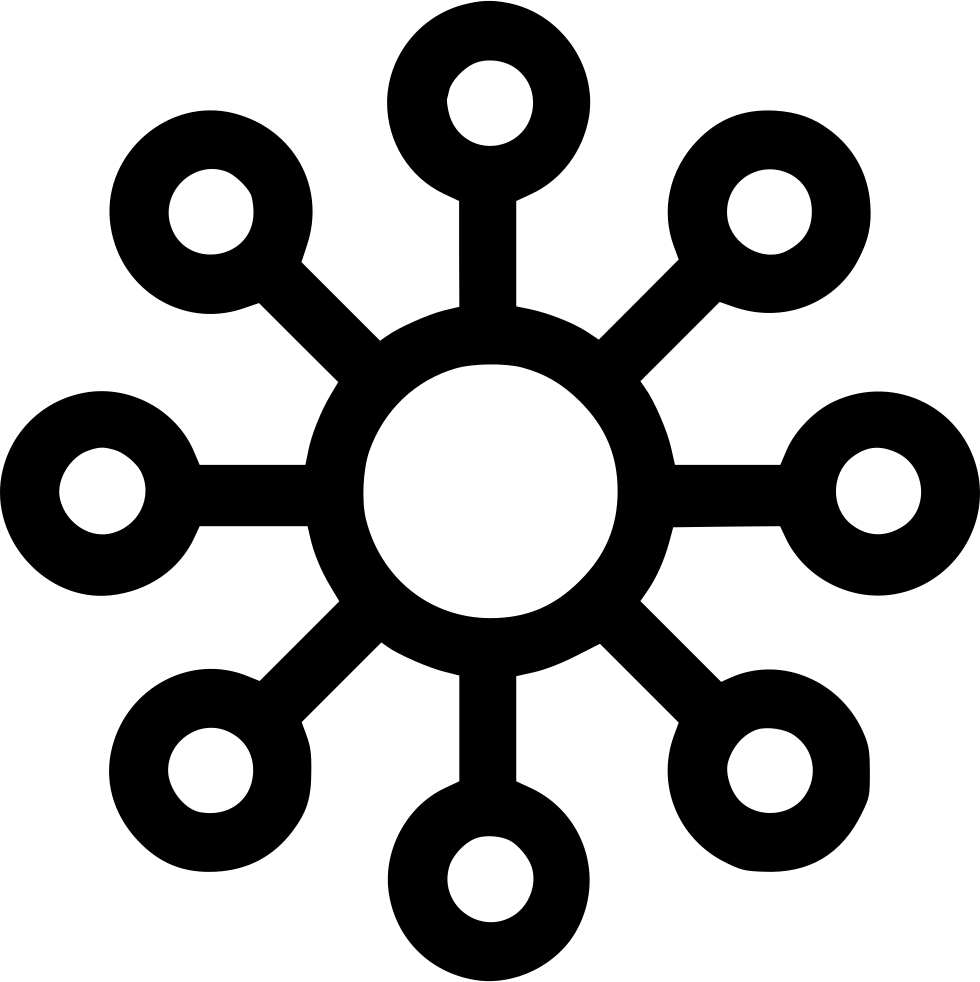 Networking
Network Engineer (Cisco), Network Administrator, CyberArk, IAM, SailPoint, SiteMinder, CISCO, Juniper, NX_OS, Alto, SIEM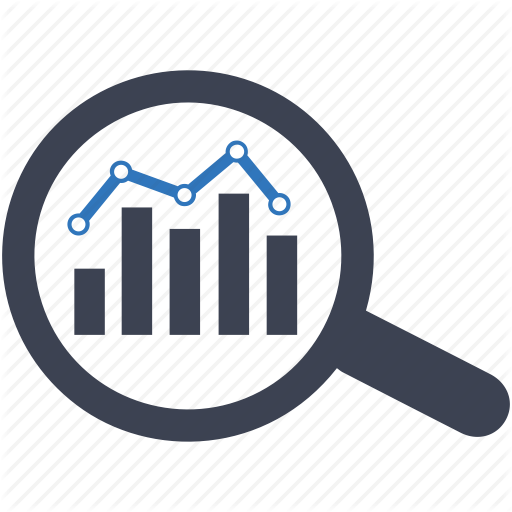 Data Analyst
Alteryx Experts, Tableau Experts, Data Cleaning, Data Pre-processing, R, Data Modelling, Visualization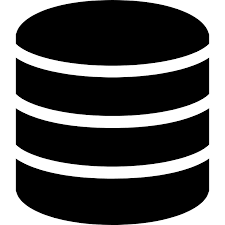 Database Administrator
MS SQL DBA, Oracle DBA

Systems Administrator
Unix, Linux, Active Directory, Exchange, Windows, VMware

Business Analyst
Senior Business Analyst, Junior Business Analyst, Project Manager and so on

Data Scientist
Data Engineer, Data Visualization expert and so on

Temp to Hire Administrative Roles
Customer Success Manager, Documentation Specialist, Accountant and so on
Our candidates come with an all-round experience to fit your job profiles. Hiring with HiEd Success is cost-effective and time-efficient for the employers. We strive to fulfill all your part-time and full-time hire roles.
Not just that, hire Seasoned Consultants or if you're tight on the budget, we've still got you covered at discounted costs for your projects. 
Fill in this form, let us know your requirements and we'll take care of the rest. 
Clients Who've Hired With Us






Would you like to start a project with us?
Contact us to find out how HiEd Success can be your full-service systems and operations partner to ensure your success